BP Lighting Sound & Video is proud to be at the upcoming WFX REACH San Antonio Expo. The conference will be held right in our own backyard in San Antonio, Texas on May 19th-20th, 2016 at the Westover Hills Assembly of God.
WFX REACH is presented by the WFX Network—Worship Facilities magazine, Worship Tech Director and WFX (Worship Facilities Conference and Expo)—with a mission to inspire and equip ministry teams to fulfill the unique visions of their churches.
REACH Conferences provide the essential educational elements of the annual WFX Conference and Expo in 1.5 days and on a regional level. They are designed to be more accessible and affordable for more church teams.
At REACH San Antonio, regional experts in the areas of worship technology, facilities and communications will provide training and share ideas that are relevant to the San Antonio area, making REACH a one-of-a-kind information resource for churches in the region.
Four educational tracks allow attendees to go deep on topics and gain practical knowledge from industry professionals:
Buildings—Receive advice and instruction on financing, design, security, maintenance and more.
Communications and Media—Learn about the opportunities that digital media provides and strategize on how to leverage them for your church.
Tech Directors—Get insights and best practice tips on how to be your best in this evolving, demanding role.
Tech Teams—Explore new ideas, learn how to implement them, and return to your church invigorated.
In addition to education, REACH San Antonio allows churches throughout the region to come together for networking and to share knowledge.
Come join us and discover all the new things going on with the industry of Lighting, Sound & Video and with BP Lighting Sound & Video.
BP Lighting Sound & Video
7200 Polar Bear San Antonio, Texas 78238
(210) 521-8921
sales@bp-lighting.com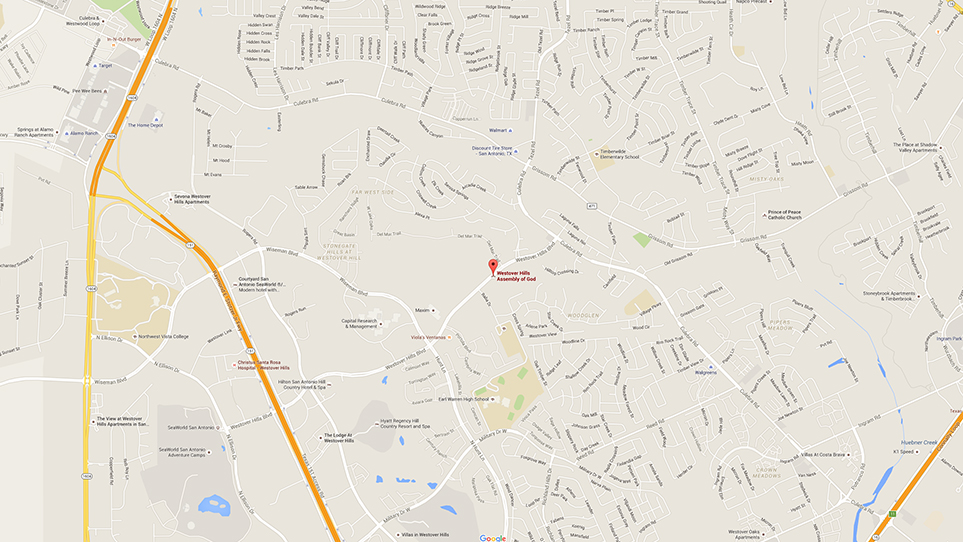 http://www.wfxreach.com/san-antonio/